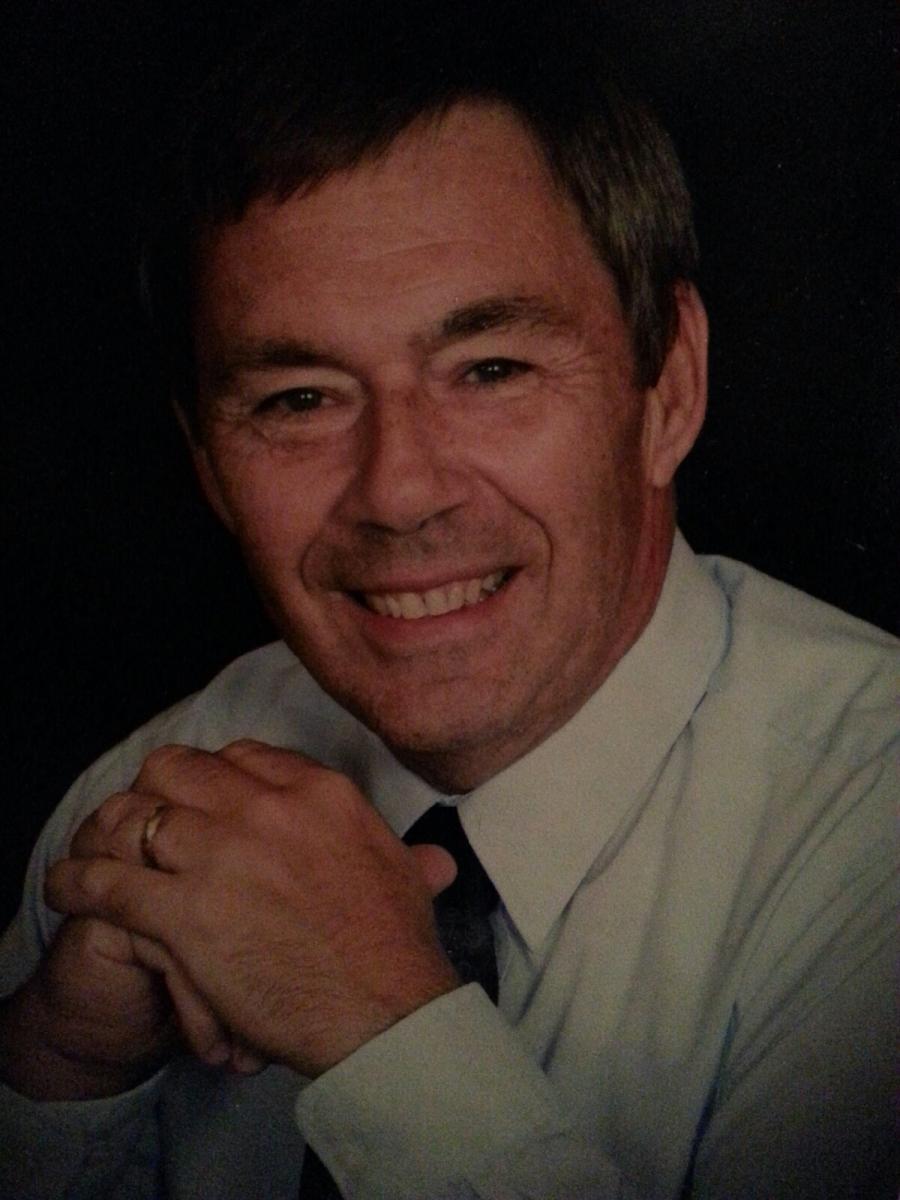 Dan Davis, Ronald McDonald Family Room Volunteer
Dan Davis has a heart of gold and a desire to help others. After retiring from the military and the U.S. Postal Service, Dan began volunteering with Ronald McDonald House Charities Oklahoma City. Each week you will find him at the Ronald McDonald Family Room, located at The Children's Hospital in Oklahoma City.
The Ronald McDonald Family Room serves as a retreat for family members of hospitalized children and offers all the comforts of home where families can eat, sleep and relax, while being only steps away from their children.
As a volunteer, Dan greets and checks-in guest families, gives tours to families, and prepares the sleep rooms for guests. The Family Room staff and volunteers provide comfort, support and friendship for the families while they endure the most difficult times of their lives.
"There's nothing I can really do to comfort them except, I can listen," said Dan. "Many times they cry, and I cry too. I can only imagine what they are going through."
The Family Room has a living area, kitchen, quiet room with computer access, laundry room and bathrooms with showers. It also has four bedrooms available for families of inpatient children to check in daily for naps or later for overnight stays.
"The family members are always so worried about taking care of the patient—their needs always become secondary," said Dan. "At the Family Room we can help take care of their basic needs and they don't have to leave the hospital. They can come here and take a few deep breaths. It's really an amazing place."