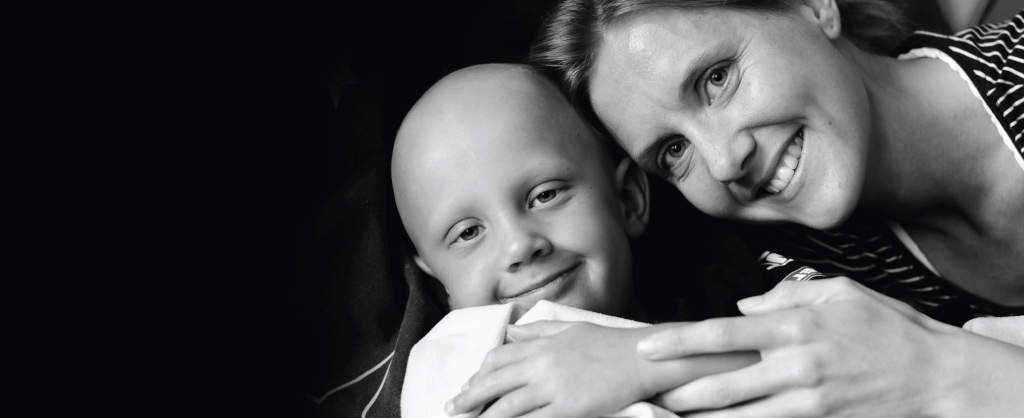 Always growing thanks to tireless volunteers, generous donors, and committed staff
How it all Started
When Philadelphia Eagles' player Fred Hill's daughter Kim was diagnosed with leukemia, he and his wife Fran camped out on hospital chairs and benches, and ate food from vending machines. Noticing the many families around them in the same situation, Hill rallied the support of his teammates to raise funds to help other families experiencing the same emotional and financial traumas as his own.
Through the Philadelphia Eagles' Owner, Leonard Tose, and the General Manager, Jim Murray, the team offered its support to Dr. Audrey Evans, head of the pediatric oncology unit at The Children's Hospital of Philadelphia. It was Dr. Evans' dream for a house that could serve as a temporary residence for families of children being treated at her hospital.
Together, Ed Rensi, the McDonald's regional manager and the local owner/operators in Philadelphia helped to make the vision of a 'home away from home' a reality, donating proceeds from the sale of Shamrock Shakes at local McDonald's restaurants. The successful campaign led to the first Ronald McDonald House in 1974 – a seven-bedroom house on Spruce Street in Philadelphia, Pennsylvania.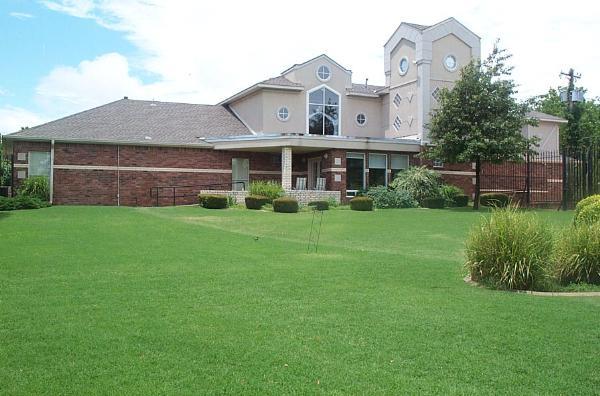 History of Our Ronald McDonald House®
In 1980, a group of concerned citizens recognized the same need for families of hospitalized children in Oklahoma City and pursued a Ronald McDonald House to serve those children being treated at area hospitals. Four years later, RMHC-OKC opened its first Ronald McDonald House a few blocks east of the Children's Hospital at 1301 NE 14th St.  The House was initially 10 bedrooms with community bathrooms, later expanding to 14 bedrooms with private bathrooms.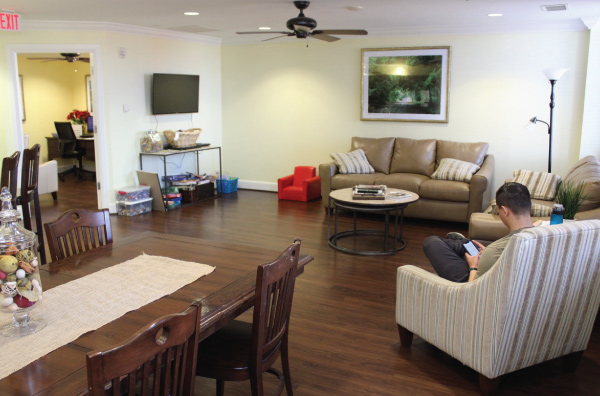 Ronald McDonald Family Room® at Oklahoma Children's Hospital
To offer families a place to rest and regroup while at Oklahoma Children's Hospital, the Ronald McDonald Family Room opened on the sixth floor of Oklahoma Children's Hospital in 2008.
Learn More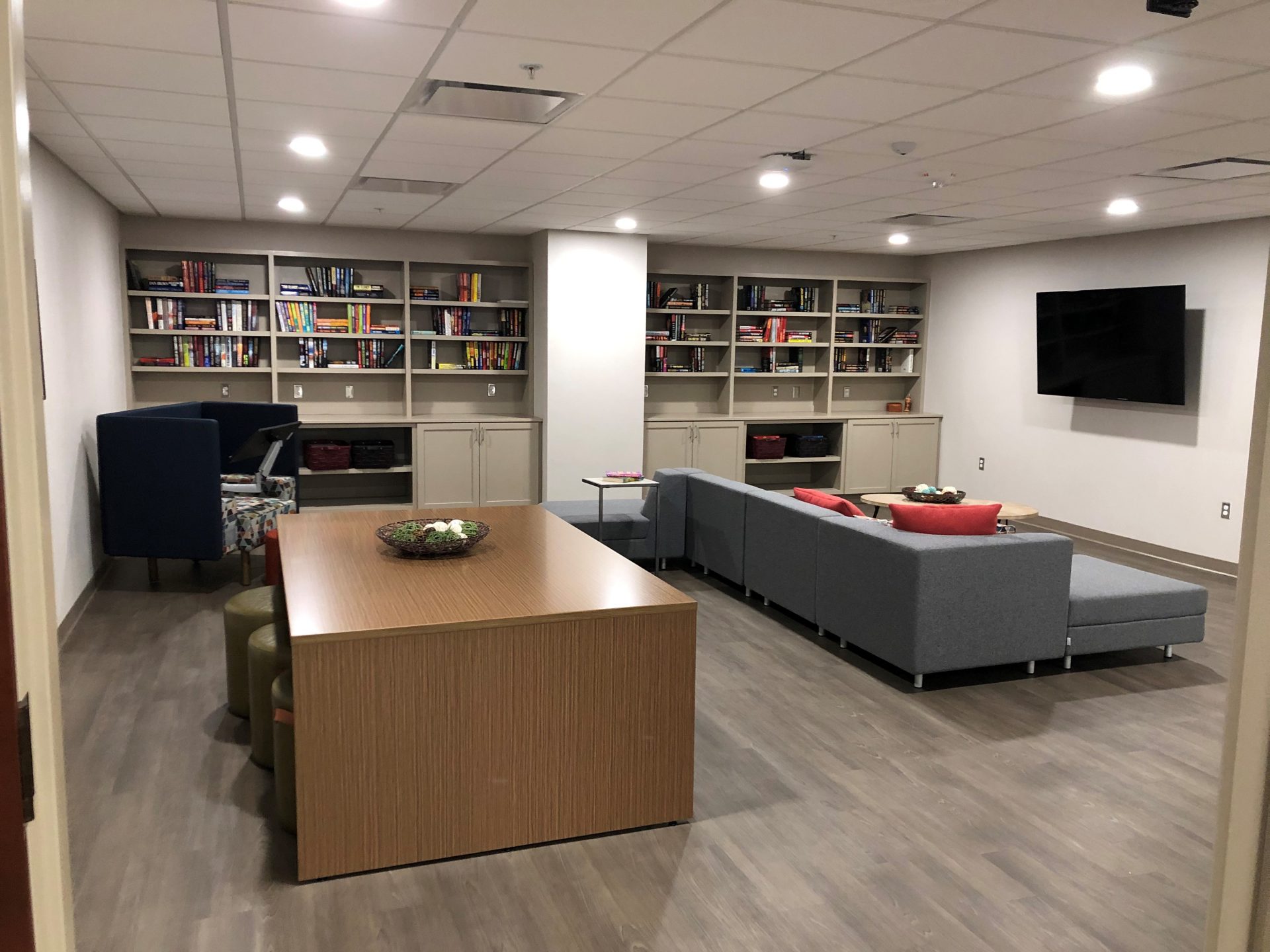 Ronald McDonald House® at Oklahoma Children's Hospital
Due to the growing need for our services, a second 14-bedroom Ronald McDonald House opened in Garrison Tower in 2015, increasing our total nightly capacity to 28 families. And in 2018, the original House was sold to allow for a 26 bedroom expansion of the House in Garrison Tower. We now offer 40 bedrooms and an array of amenities to keep families close to their critically ill or injured children.
Learn More