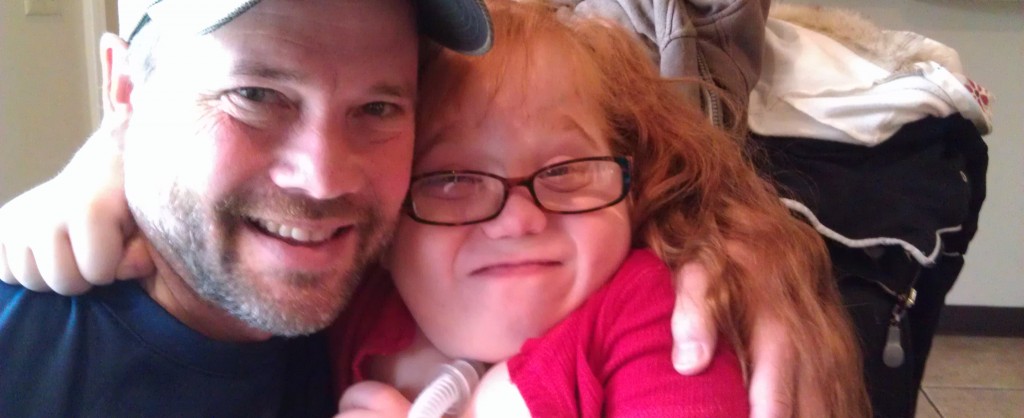 Far from home but closer than ever
Ronald McDonald House Charities® Oklahoma City provides a comfortable place to stay for families of seriously ill or injured children who are receiving inpatient or outpatient care at Oklahoma Children's Hospital.
Family Eligibility
The child/patient must be 21 years or younger.
Families are referred by the hospital, nurse, doctor or social worker.
Cost
RMHC-OKC relies on donors and the community for support of daily operations. Families are asked to provide a $20 security deposit at the time of check-in which is refundable upon check-out. No family is ever turned away due to the lack of ability to pay. Grateful guests often choose to make a donation.
Accommodations
Each family is assigned their own guest room with an ensuite bathroom. The House provides freshy laundered linens and towels.
All families share our large community kitchen and dining area. The kitchen is stocked with pots, pans, dishes, utensils, and glassware, along with some basic food items. To underscore its "home-away-from-home" environment, evening meals are provided through our Guest Chef Program. Volunteer groups prepare dinner for families nightly at 6 p.m. Our House also offers a pantry with donated non-perishable items and a community refrigerator stocked with milk, eggs, and other perishable items. Families are welcome to access food provided at their convenience.
Living areas with TVs, video games and computers with internet access are available.
Things you need to know prior to your stay
Once a referral is received and verified, the family is placed on a waiting list. Rooms are assigned based on the severity and stability of the child's condition, and distance from home. Families will be notified of room availability the day of check-in. Standard rooms have a maximum of 3 registered adult guests per room.
Guests 18 years or older must present a photo ID at time of check-in.
Guests under the age of 18 must be supervised by a responsible adult at all times. Rooms are provided for the purpose of keeping families close to their seriously ill or injured child during treatment. It is expected that families will spend the majority of their waking hours caring for and supporting their child.
Families gain considerable support from other guest families experiencing similar hardships. In order for every guest family to have a positive experience, guest families who do not observe the rules will be asked to check-out.
For questions regarding staying with us, please contact Jacob Brown, Guest Services Manager at (405) 271-3184 or at jbrown@rmhc-okc.org.