A place that feels like home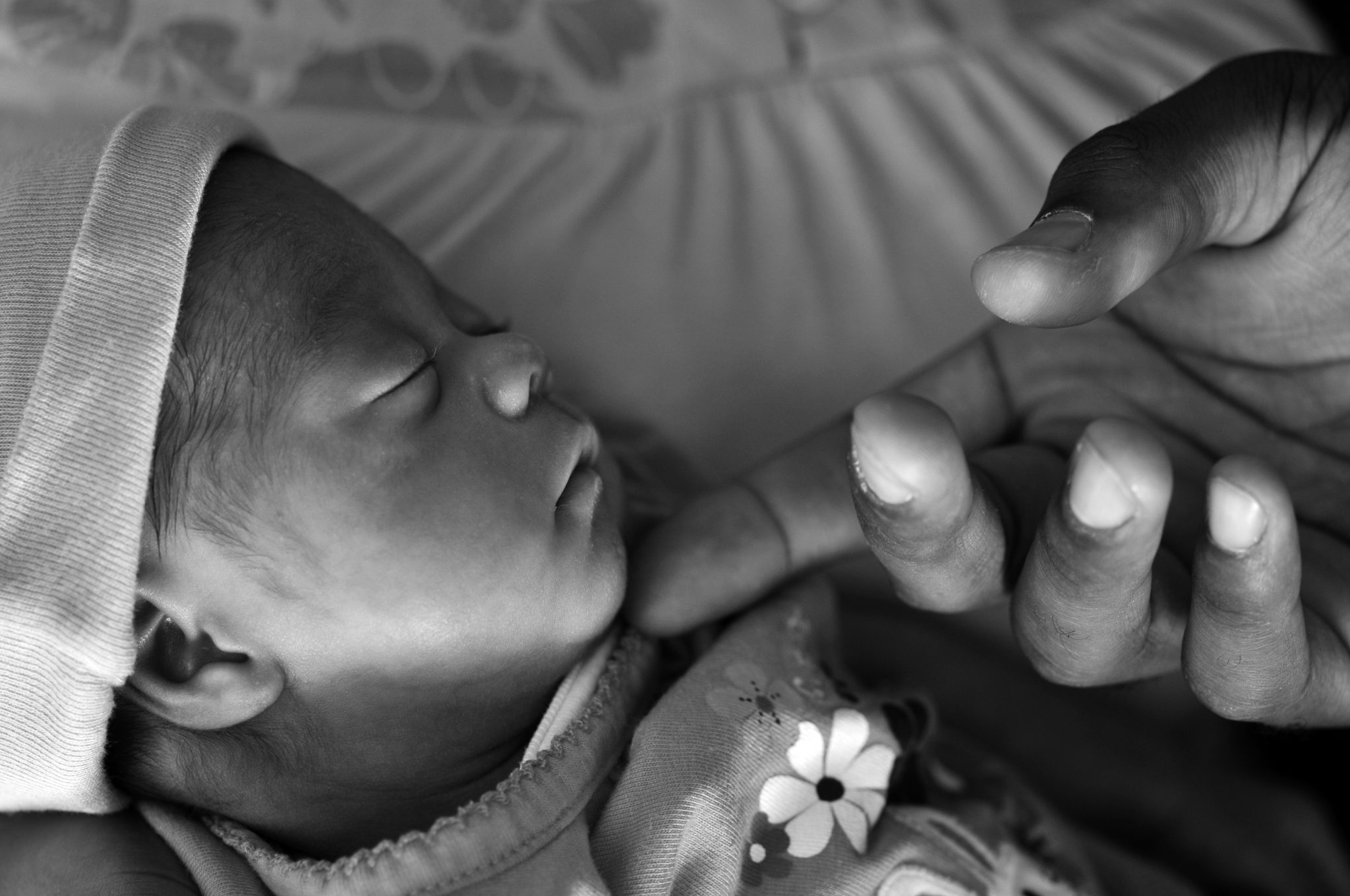 It's something we see every day – children healing because they're surrounded by their families. And while Ronald McDonald House Charities® Oklahoma City may not be able to make the medicine taste better or erase the pain of a much-needed treatment, we can help lessen the burden for Oklahoma families who stay for thousands of nights with us each and every year. Since we opened our doors in 1984, we have never closed them.
We have been helping children with illnesses and injuries cope better by keeping their families together at our two Ronald McDonald Houses and our Ronald McDonald Family Room. By providing them with a 'home away from home' and a place where they can be together, we help our families find strength in numbers.