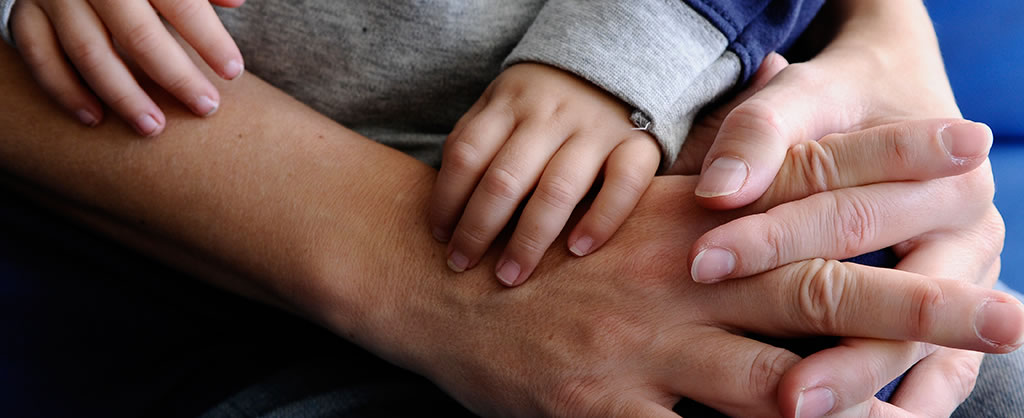 Helping give children what they need most – their families
Ronald McDonald House Charities® believes when you change a child's life, you change a family's, which can change a community and, ultimately, the world.
As pioneers of providing family-centered care, RMHC strives to be part of the solution by improving the lives of children and their families, providing programs that strengthen families during difficult times.
Through a strong network of RMHC Chapters around the world, we are able to identify needs and carry out the RMHC mission on the ground.
Making a difference around the world since 1974:
685+ Core Programs in 60 countries and regions
Millions of families supported globally
383 Ronald McDonald House Programs
269 Ronald McDonald Family Room Programs
40 Ronald McDonald Care Mobile Programs
OUR MISSION
Ronald McDonald House Charities® Oklahoma City benefits children by providing a "home-away-from-home" for families with seriously ill or injured children receiving medical treatment in the Oklahoma City area.
With the help of our local community and a strong network of chapters to share best practices, we are able to carry out our mission by providing the best possible resources, facilities, and services benefiting children and their families at a time of need or medical crisis.