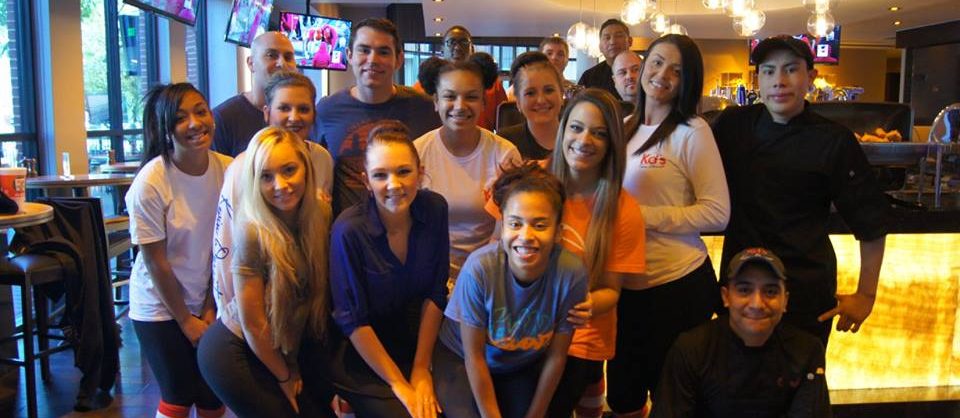 Supporting families in your own creative way
Often, external groups want to host their own fundraising event or activity and donate funds generated to Ronald McDonald House Charities® Oklahoma City. RMHC-OKC is fortunate to be the beneficiary of community events organized by individuals, local organizations, churches, schools and businesses. Events have ranged from bake sales and car washes to golf tournaments, concerts, car races, comedy nights, birthday parties and dance offs.
We welcome these types of partnerships; however, we encourage those planning the event to complete the form below prior to the event. We like to collaborate with groups so that we can offer resources to make your event as successful as possible.
Your creativity is what will set your fundraising event up for success, and your success is what allows us to serve more families.
If you would like to host your own event, please complete the form below: