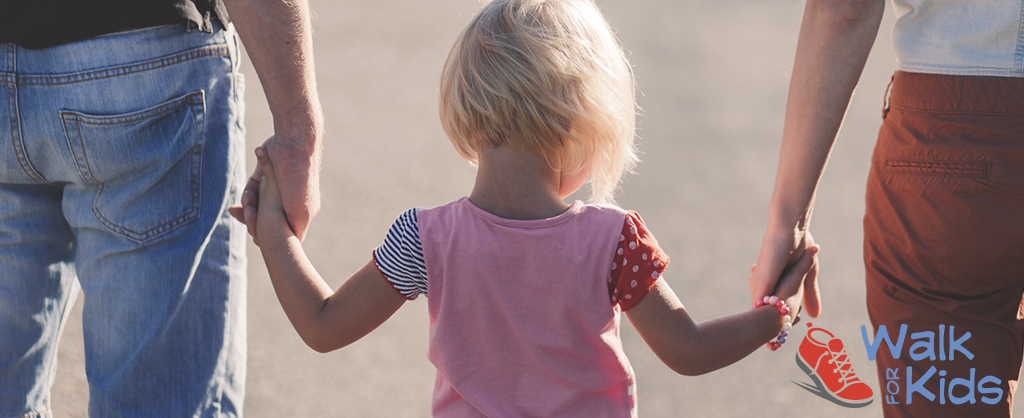 10th Annual
Walk for Kids
June 10, 2023
Walk for Kids is a fun, family-friendly event that raises funds and awareness for families served by RMHC-OKC through teams of walkers.
RMHC-OKC provides a "home-away-from-home" for families with critically-ill children receiving medical treatment in the Oklahoma City area. Our programs are built on the idea that nothing should keep a family from being at their hospitalized child's bedside. They should not have to worry about where they will get their next meal, or where they will sleep at night.
Our programs are provided at no cost to guest families.
And that's why we walk.
When you register you'll have the option to sign up as an individual walker, create, or join an existing team.
By signing up as a Team Captain, you will guide the way for your community to raise much-needed funds to help families from all over our state. You'll be giving them the best medicine – each other.
Follow the link below to find all the information to help you reach your goal. If you don't see what you're looking for, feel free to contact us.
Event Details
Scissortail Park – Robinson Lawn, 300 SW 7th St, Oklahoma City, OK 73109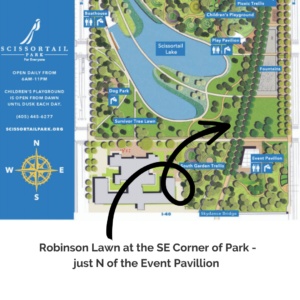 Registrations will close at noon Friday, June 9
Event Check-In opens at 8:30 am Saturday, June 10.
For event details please visit:
https://secure.qgiv.com/event/walkforkids2023/
Event is free. Registration is Requested, Donations are Encouraged.
Registration opens: 8:30 am
Walk begins approx. 9:30 am following opening ceremony remarks
All fun activities, cool giveaways and food will be offered until event close
Food/Beverage Provided by Bubba's 33 OKC
Event Contacts
Sponsorships & Fundraising Opportunities– Email JReyes-Henderson@rmhc-okc.org  or (405) 424-6873, ext. 106
Event Management – Email AMoore@rmhc-okc.org  or (405) 424-6873, ext. 107
To donate, register or sponsor Walk for Kids, click on the red shoe below.