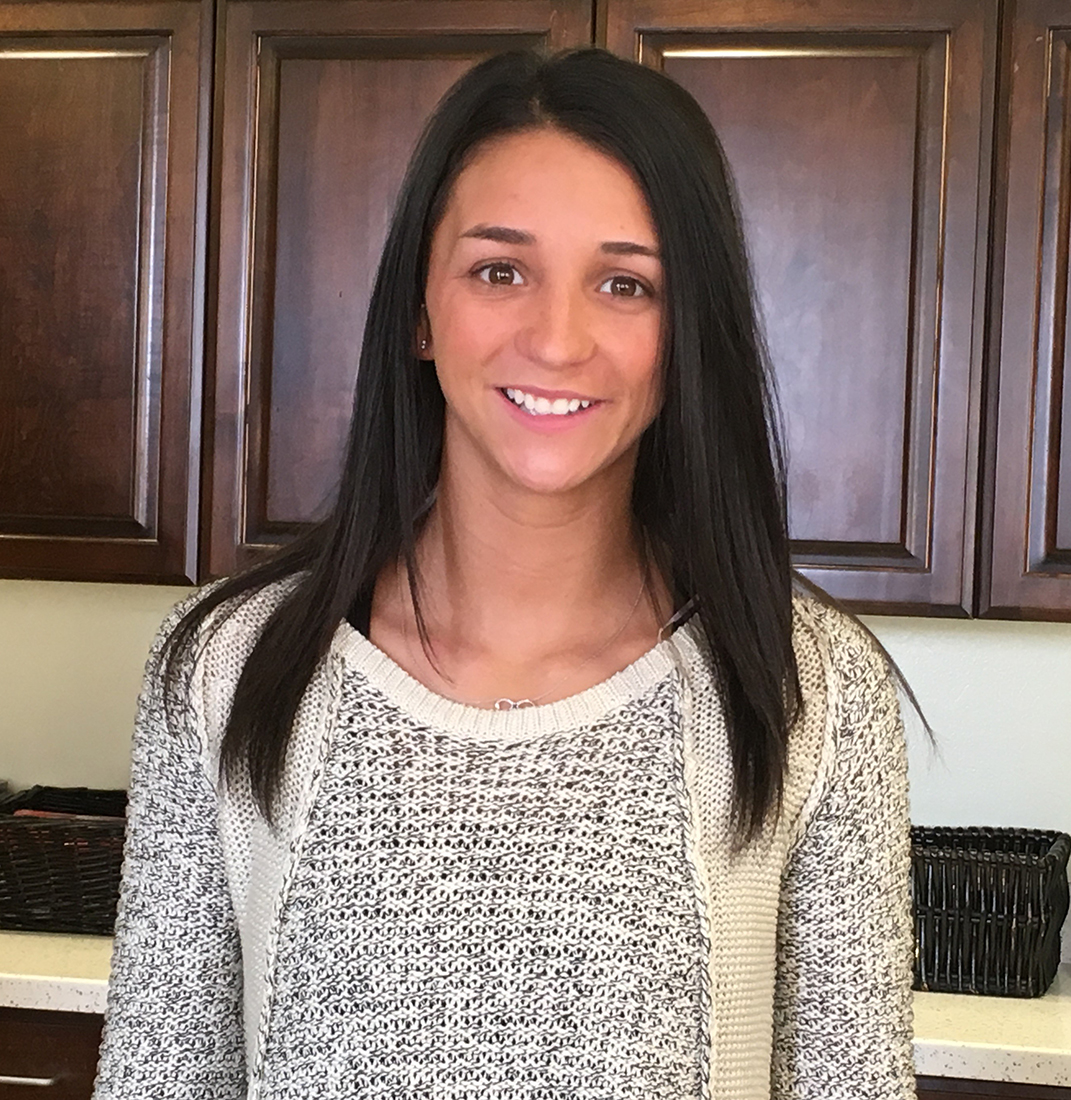 Volunteer Story – Karlee Lathan (2019)
As a full time student at the University of Oklahoma Health Sciences Center College of Nursing and nurse's assistant at INTEGRIS Baptist hospital Department of Pediatrics, Karlee Lathan of Oklahoma City, has developed a passion for children and helping people. As part of her scholarship requirements, Karlee had to choose a volunteer program. She began volunteering in February 2019, in the Ronald McDonald Family Room, and immediately knew this was the place for her.
Being born with a liver disease and having to be hospitalized as an infant, Karlee understands how important it is for parents to be close to their child and maintain a sense of normalcy during a medical crisis.
"My parents had to take turns at the hospital, going back and forth to our home or showering in the hospital room," said Karlee. "I think it's really cool that parents have a place to come in and relax, shower, and do their laundry."
Karlee recommends volunteering at the Family Room to anyone who is looking to give back but doesn't know where to start.
"Knowing that you are helping families in any way, even if it's giving them a bag of snacks or listening to their stories, means so much," said Karlee. "It's just the small things that matter."