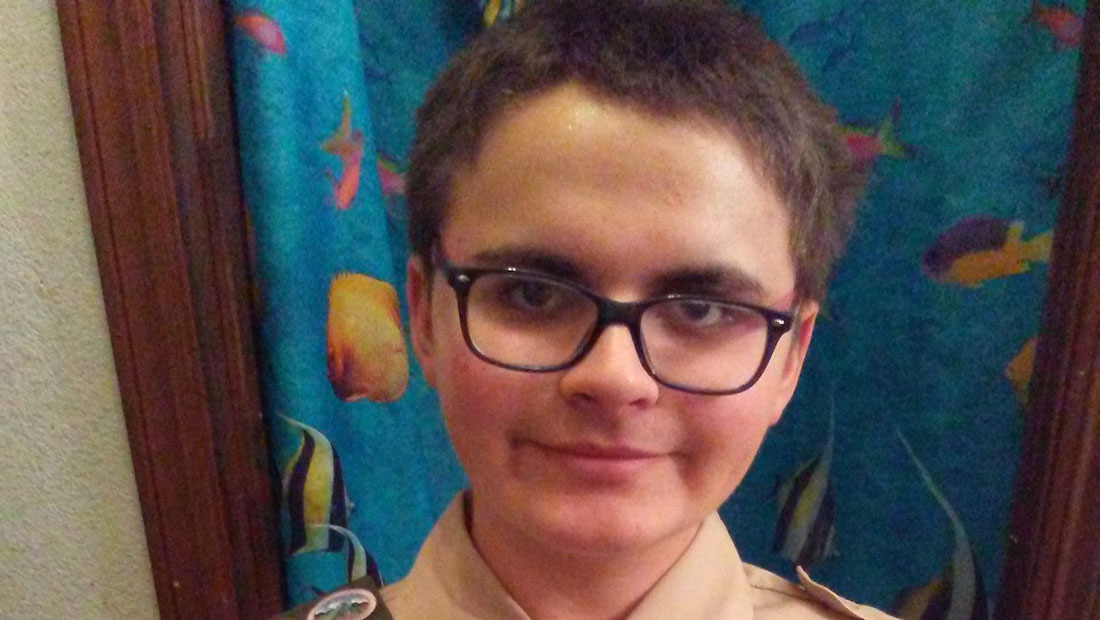 23 Jul

Reading Means Everything – Eagle Scout Jacob Hasbell

Jacob Hasbell believes we need to focus on education, and reading is a way to encourage learning.  So on August 28, 2018, Jacob began collecting books for local pediatric clinics and the Ronald McDonald House Library for his "Books for Broken Bones" Eagle Scout project.

"When my sister fell and hurt her arm, she needed surgery," said Jacob.  The clinic we went to had nothing for children to read.  There was only a 'How to Stop Smoking' brochure.  After I toured the Ronald McDonald House, I liked that there was a kid area for books, an adult area and a teenage book section.  I think guest families will enjoy reading a good book."

While at the House, Jacob was excited to see the Thunder Playroom.  He plays wheelchair basketball for OKASA (Oklahoma Adaptive Sports Association).  His team name is the Wheels of Thunder.  The NBA Thunder sponsored his team.