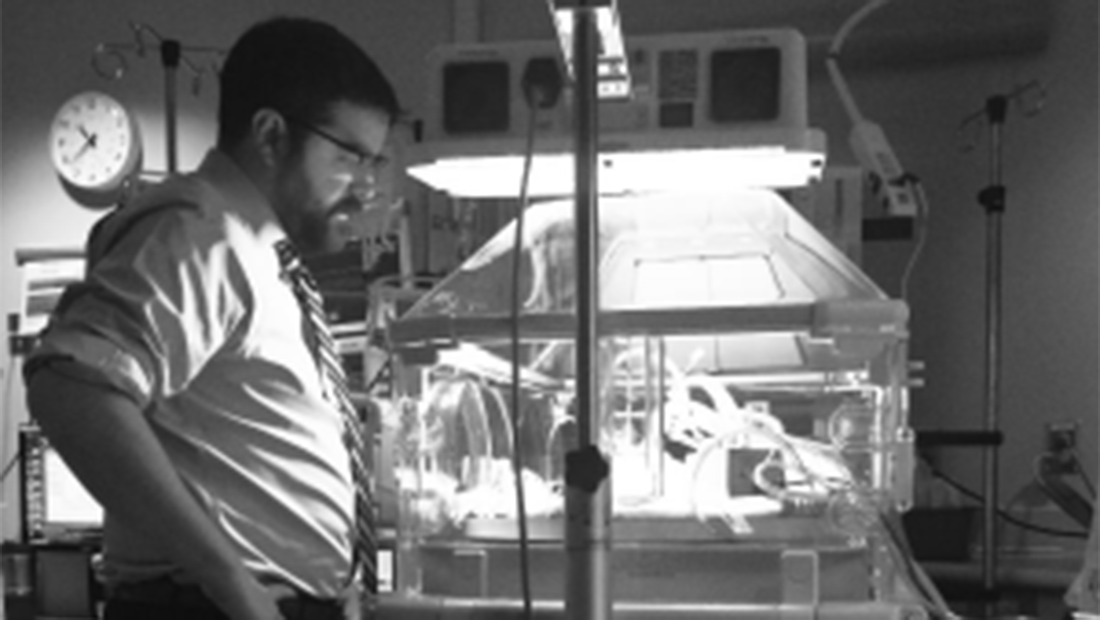 09 Mar

James Powers

One of the first families to stay at the new House was the Powers family from Tulsa, Oklahoma. Even though they were over 100 miles from home, staying at The Ronald McDonald House meant Kathryn and John were just steps away from their baby, James.

James was born 15 weeks early and weighed 1 lb. and 11 ounces. "James had everything a preterm baby normally does -severe brain hemorrhaging, a ventilator, an I.V. and more," Kathryn said. "At first, I tried grocery shopping, but the meals they prepared were so helpful and comforting. If I had been staying in a hotel, I would have felt so isolated and alone. Staying at the Ronald McDonald House created an element of normalcy for me."

After 3 long months, Kathryn and John were able to take James home. "All of the services Ronald McDonald House Charities Oklahoma City provided and being located so close to the hospital allowed me the maximum amount of time with my baby and that aided so much with his development overall," Kathryn said.