Ronald McDonald House Charities® Oklahoma City will host its very first Day of Giving to raise $15,000 to help #keepfamiliesclose!  RMHC-OKC's inaugural Day of Giving is set to be a fun-filled day of celebrating and raising vital funds for our charity.
Join us through social media, via e-mails or on our website and help us reach our goal!
Giving Day advocates are needed to help us share the programs RMHC-OKC provides and the impact it has on families. We need you on Giving Day! Advocates will receive incentives for participating and helping us raise funds. If you are interested in being a Giving Day advocate please contact Brianne at bhinojosa@rmhc-okc.org.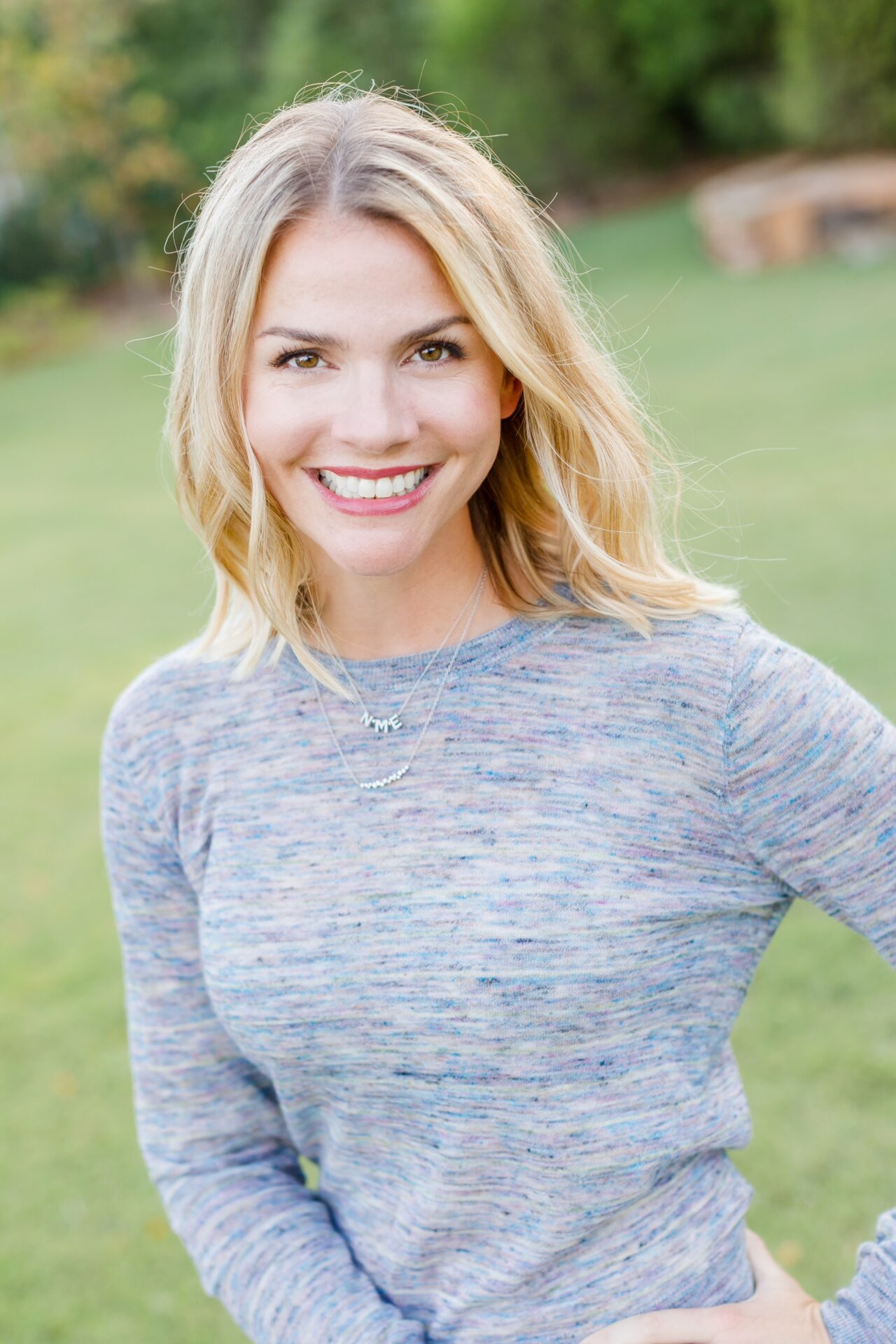 Q&A with our Day of Giving Honorary Chair, Shannon Presti
What drives you to give to Oklahoma nonprofits? Oklahoma has such strong and resilient people, however, we are only as strong as our most vulnerable citizens. It's an honor to be able to support local nonprofits both financially and by giving time as a volunteer. As a nonprofit professional myself, I have the benefit of working alongside incredible colleagues who use their passion to help others and innovative skills to stretch each donated dollar to make the biggest impact.
What do you connect most with RMHC-OKC's mission? As a parent, there is nothing more terrifying than having a very sick child; especially if long term hospitalization is required. The resources, comfort, and care provided by RMHC creates a foundation for families to be able to focus on their child, as well as being able to better care for themselves during a stressful time.
Why do you think others should give to RMHC-OKC? One of the strengths of a city can be measured by the quality of their children's hospitals and medical resources. RMHC-OKC fits right in that category, providing top notch and necessary accommodations for families going through an incredibly difficult time. Until someone personally experiences the need of an asset like RMHC-OKC, it's hard to understand the value of being able to stay near a sick child when traveling so far from home for medical care. My hope is that few people have to go through the emotional stress of caring for a hospitalized child, but that we, as a community, can come together and raise funds so that we continue to have the best options available for all Oklahoma families.
Here is how you can help!
🖤 Make a gift of any size securely online.
🖤 Help promote our campaign by sharing our RMHC-OKC social media posts to    your own social media.
🖤 Become an advocate and run your own personal fundraiser.
What is your favorite pair of crazy socks? My childhood best friend and I love old school hip hop and rap – mainly 90s classics. She gave me a pair of Tupac socks for Christmas this year. They make me giggle every time I see them in my sock drawer and make me feel nostalgic when I wear them.
What is your favorite meal to prepare? Do cookies count?! Kidding – kind of. I am an avid baker, but my favorite thing to make is Irish beef stew in the fall when the air gets crisp and the temps drop. The aroma smells the whole house and cues the start of my favorite season.