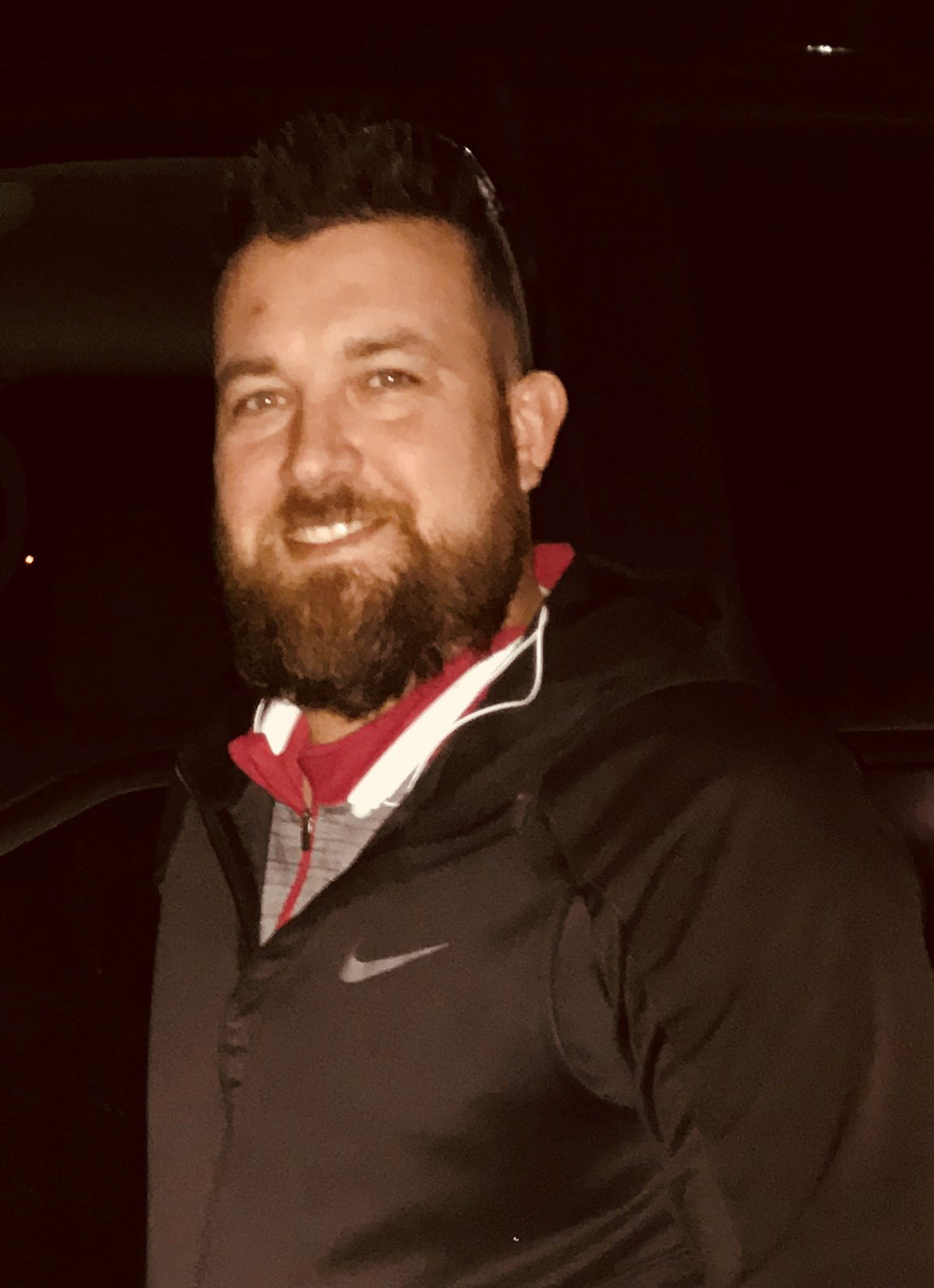 Volunteer Story – BTC (2018)
As part of the expansion project at The Children's Hospital, the House on NE 14th and Lottie was closed.  During our move BTC Contracting, LLC brought in their construction crews to help move anything and everything to our new facility.
"This is the first time that I've sent my crews out to help at the House," said Blake Howell, Owner/Operator.  I've personally volunteered at the House many times and at Walk for Kids.  I just think it's awesome all the support you give to families when their lives are turned upside down.  You go above and beyond to help and enable them to be with their family during this crucial time in their life."
The crew members really showed their hearts for our families during a long day of moving supplies to offsite storage and the House at The Children's Hospital.
"Our move wouldn't have gone as smoothly if it weren't for volunteers like BTC Contracting, LLC," said Susan Adams, RMHC-OKC President and CEO.  "Within our 14-bedroom house and administrative offices, we had a great many things that needed to be packed up and moved.  We appreciate every box the crews moved, big and small, which helped us settle in and minimized disruption to our operations."
Photo:  Blake Howell, BTC Contracting, LLC Owner/Operator