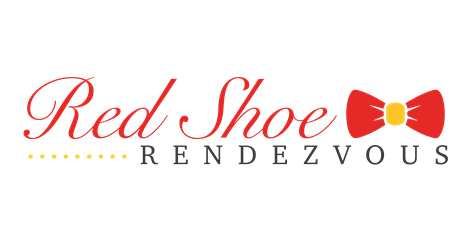 Friday, September 24, 2021
6:30 pm
Omni Hotel
1000 West Oklahoma City Boulevard
Online registration is closed!
Please contact Judy Reyes-Henderson at 405-424-6873 extension 106 or jreyes-henderson@rmhc-okc.org for reservations.
RMHC-OKC provides a "home-away-from-home" for families with seriously ill or injured children receiving medical treatment in the Oklahoma City area. Our programs are built on the idea that nothing should keep a family from being at their hospitalized child's bedside. They should not have to worry about where they will get their next meal, or where they will sleep at night.
Thanks to your generosity, our programs are provided at no cost to guest families.
Last year we celebrated our 40th Anniversary and supporters joined the fun virtually by taking the party home and watching the livestream of our event. Our emcee was Travis Brorsen, Founder and CEO of Greatest American Dog Trainers and Animal Planet TV Host, and the event included the first look at our newly expanded 40 bedroom Ronald McDonald House at Oklahoma Children's Hospital. When you click here you can watch last year's event and view the new Garrison Tower 4th floor.
For more information regarding the Red Shoe Rendezvous contact Judy Reyes-Henderson at 405.424.6873 or jreyes-henderson@rmhc-okc.org.