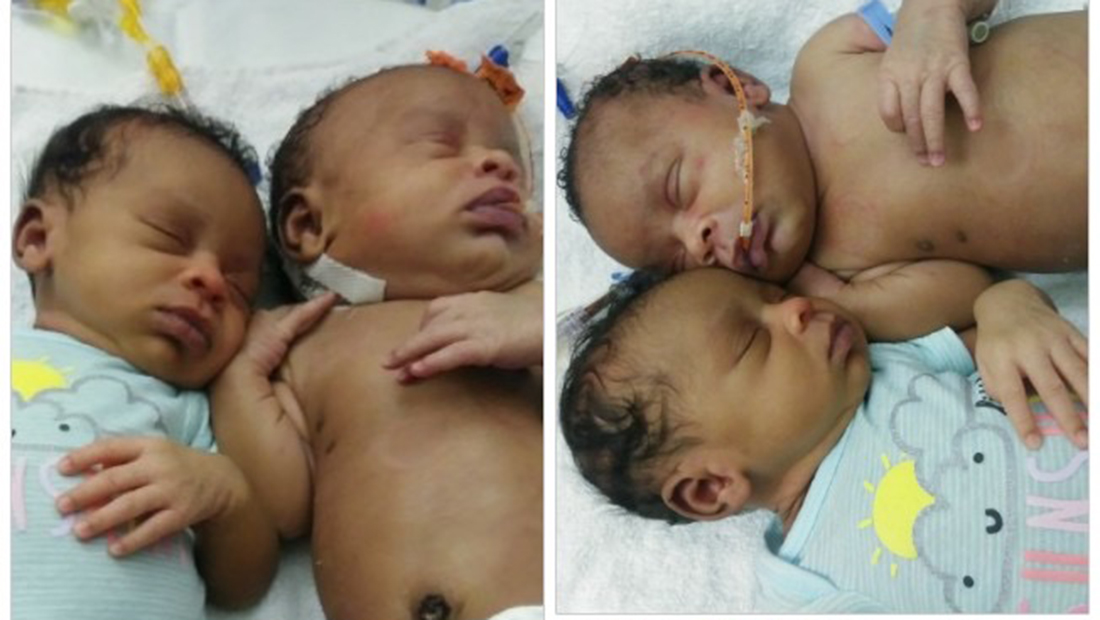 Give the gift of togetherness
Each year, Ronald McDonald House Charities® Oklahoma City serves thousands of children and families by keeping them near each other and the medical care they need, when they need it most.
It costs $92 per night to cover the cost of a family's stay.
The average stay is 13 nights, but some families are with us for many months.
By participating in our Share-a-Night Campaign, you relieve a family of additional worries by covering their cost to stay at our House. And you are not only providing a place to rest and regroup, but also a warm evening meal and a community of support during one of the most frightening times of their lives.
Thanks to supporters like you, no family is ever turned away due to inability to pay. Families are able to focus on caring for their child.
To Share-a-Night with a family like the Blackshears pictured above, click HERE and you'll have various options to participate.
For more information regarding Share-a-Night, please contact us at (405) 424-6873 or rmhc@rmhc-okc.org
Incredibly grateful, Rebecca remarked, "I don't know what I would've done without the House.  Things were hard to manage.  My husband and mother-in-law were both working. It meant the world to my family and me to be able to stay close and have the daily pressures of home relieved." Rebecca was able to have her oldest daughter Jacinda and other newborn twin Yahaira with her at our Ronald McDonald House, just a short walk from Sahaira's isolette. They had a comfortable place to stay at no cost to them. And they had each other.